White Lake Invasive Species
The
Invading Species Watch
program is a volunteer based monitoring program for aquatic invading species. It is an initiative of the Invading Species Awareness Program, which is a partnership between the Ontario Federation of Anglers and Hunters and the Ontario Ministry of Natural Resources and Forestry.
The WLPOA Environment Volunteers has been monitoring and sampling White Lake for invasive species since 2014. Since that time, White Lake has been infested with zebra mussels, invasive phragmites, spongy moth, and Asian milfoil. There are very likely more invasive species for which we have not as yet turned our attention. What is for sure is that there are a number of both plant and animal invasive species just around the corner which may infest White Lake in the near future. Invasive species can have a profound effect on water quality as well as our ability to enjoy White Lake.
Zebra Mussels
Invasive Phragmites (European Common Reed)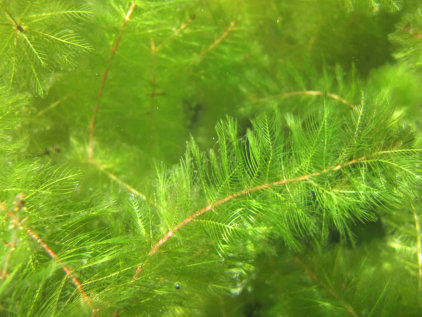 Invasive Phragmites Documents
Spiny Waterfleas have not been observed in White Lake, however they are suspected of being present. Calabogie Lake is infected.
Information on the Spiny waterflea can be found on the Ontario EDDMapS webpage.
Invasive Species Threatening White Lake
Information on the Quagga mussel can be found on the Ontario EDDMapS webpage.
Quagga mussels are similar to Zebra mussels except that they colonize both shallow and deep (muddy bottom) parts of the lake. The effects of these on water quality of lakes like White Lake can be profound. Quagga mussels have almost entirely replaced Zebra mussels in Lake Ontario.